Degrees / Designations
M.A., LL.B., J.D., Mediation Training – Osgoode Hall Law School and Harvard Law School
Practice Areas
Business/Commercial, Employment, Insurance and Labour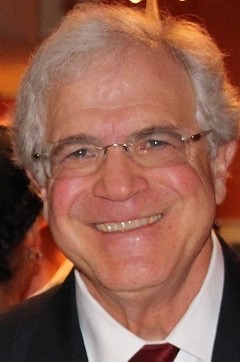 Practice Description
Active in employment (wrongful dismissal litigation) labour relations, insurance (long-term disability claims), business (partnership/shareholder, franchise disputes) and commercial mediation. Taught Business Negotiations and Commercial Dispute Resolution at University of Toronto at Scarborough, Division of Business.
Background
1982 – 1998: Lawyer in law firm Hicks Morley Hamilton Stewart Storie LLP (to 1994) and Lang Michener LLP; Primary focus in employment and labour relations matters;
1998 – Present: Sole practitioner representing clients in commercial civil litigation and business transactions;
1999 – Present: Appointed to Ontario Ministry of Labour's list of arbitrators in Ontario;
2002 – Present: Appointed to Federal List of Adjudicators under Canada Labour Code;
Since May 1999 has acted as arbitrator and/or mediator in employment, labour and commercial disputes.
Fees